Gordon C. James Public Relations (GCJPR) is a full-service public relations agency with offices in Phoenix, Arizona and a presence in Washington, DC.
We are experienced communicators, creative thinkers, nimble networkers and world-class event planners. We help our clients define messages, tell stories and connect with audiences that matter. If you're ready to build your brand and your business, talk to us about our services and how we can help.
To provide superior communication services for our clients and friends in a collaborative, high-energy work environment that encourages innovation and creative thinking.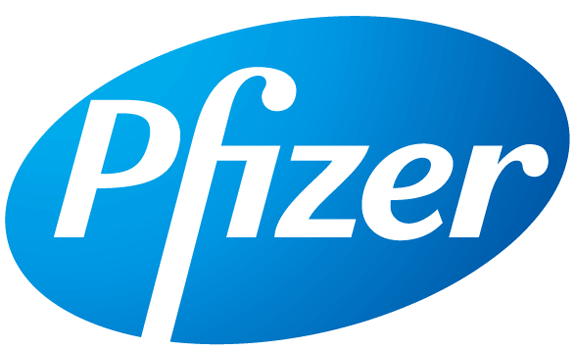 Gordon C. James is a community leader well known for his public relations and government affairs accomplishments.
​
Before forming Gordon C. James Public Relations, Gordon spent 20 years in a variety of business and political positions. After the 1988 presidential election, Gordon joined President George H.W. Bush's staff at the White House...
​
Lisa James is a coalition builder and seasoned networker. Her efforts have been instrumental in helping businesses, non-profits, political teams and individuals make valuable connections and achieve their goals.
​
​
​
​
When Michelle Lomas joined GCJPR as an intern in 2013, her knack for public relations was clear. A natural PR whiz, Michelle is a pro at navigating social media to forge connections with media contacts and pitch ideas that result in feature stories, in-depth profiles, and heart-wrenching TV spots.
​
Trisha Anthony is a professional people connector with a heart of gold. A native Phoenician, Trisha is one of the top philanthropic PR pros in the Valley. Prior to joining GCJPR, Trisha managed a broker network spanning 37 states for Network Financial Group and led client relations for companies in the mortgage and banking industries.
​
Coming from a background in nursing, a small business owner and political junkie, Arizona native Kim Owens understands what it feels like to be both the recipient and practitioner of PR. She started her professional life as a registered nurse, working in a busy emergency room then transitioned to school nursing.
​
Abrielle Swisher is a multifaceted connoisseur of media with a very unique background. At Arizona State University, she earned her B.S. in Communication with a minor from the Walter Cronkite School of Journalism. Go Sun Devils!
​
Cindy is a relationship builder, ideas alchemist, eagle-eyed editor and self-starter, committed to putting the customer at the heart of all development and implementation activities. Details matter to her. Results matter to her. Excellence matters to her.
​
Blake Glovitz joined GCJPR a part-time member in 1997, when he began assisting with event logistics for the SNICKERS US Youth soccer tournaments.
​
Possessing a passion for communication, Garrett Otto excels at promoting clients and creating valuable content. His interpersonal skills allow him to build connections quickly, and establish relationships across the industry. With his writing, he is able to capture the public's attention and bring positive coverage to his clients.
​
SHELBY
TUTTLE
Shelby Tuttle is a PR, communications and marketing veteran who brings 15 years of experience to the GCJPR team. She has a proven track record of guiding teams to surpass goals, drive business and create strategies that inspire impactful consumer interactions.
​
Edward W. Cowling is manager of Washington, DC operations for GCJPR. His background combines extensive legal, government, political and event coordination experience.
​
​
​
​
​
​
​
​
5080 North 40th St. Suite # 350
Phoenix, AZ 85018
Tel: 602-274-1988
​